ATI - AUTONOMOUS TUGGER TRAINS INDOOR
The autonomous tugger train - the ideal solution for a high payload over long distances and multiple destinations!
No other means of transport can handle more cargo.
Depending on the setup, up to 8 tons of trailer load per mission. The longer the transport route, the greater the efficiency.
No distance is too far for the autonomous tugger train from 4am Robotics!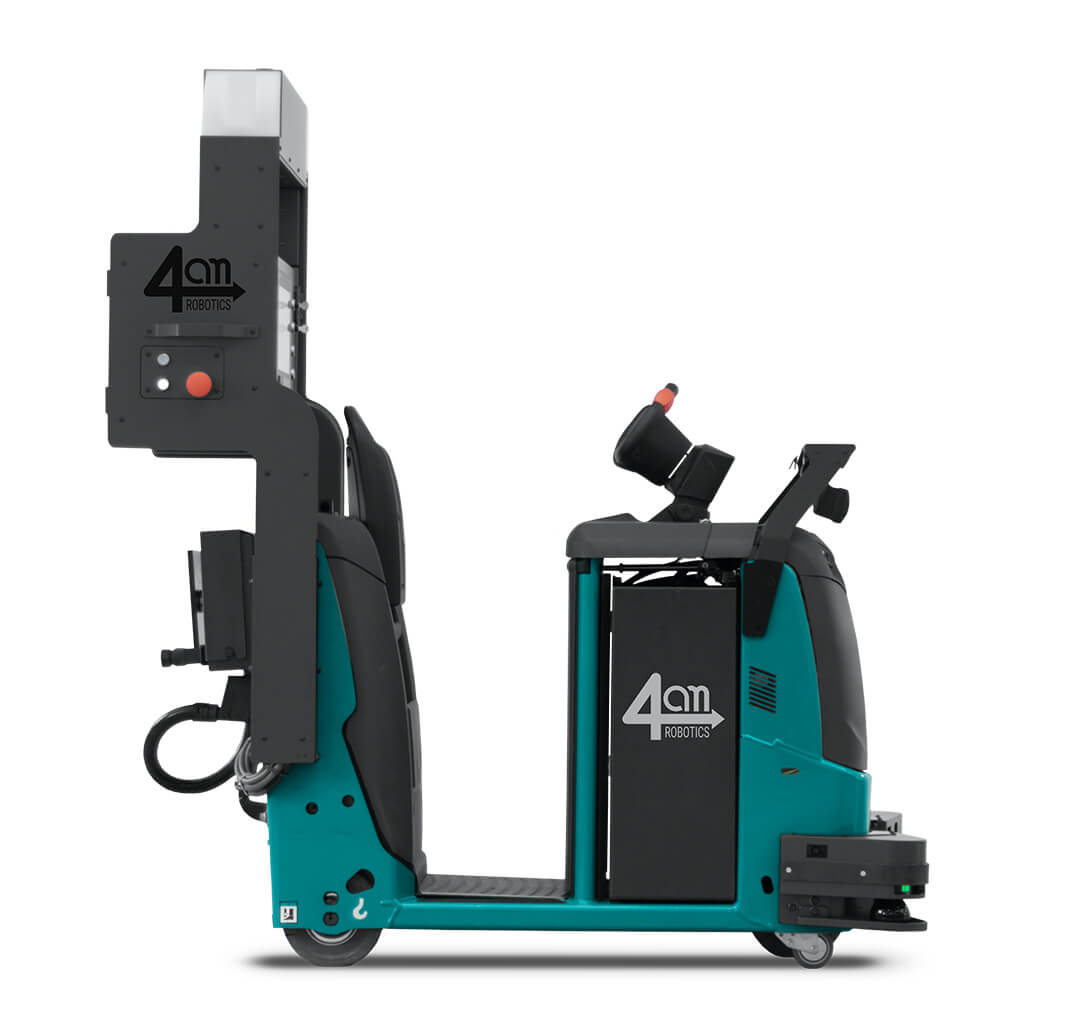 ATi-M Autonomous Tugger Train Indoor Medium
Linde P60C/P50C, STILL LTX-50
Conversion kit or complete vehicle
Trailer load up to 5 to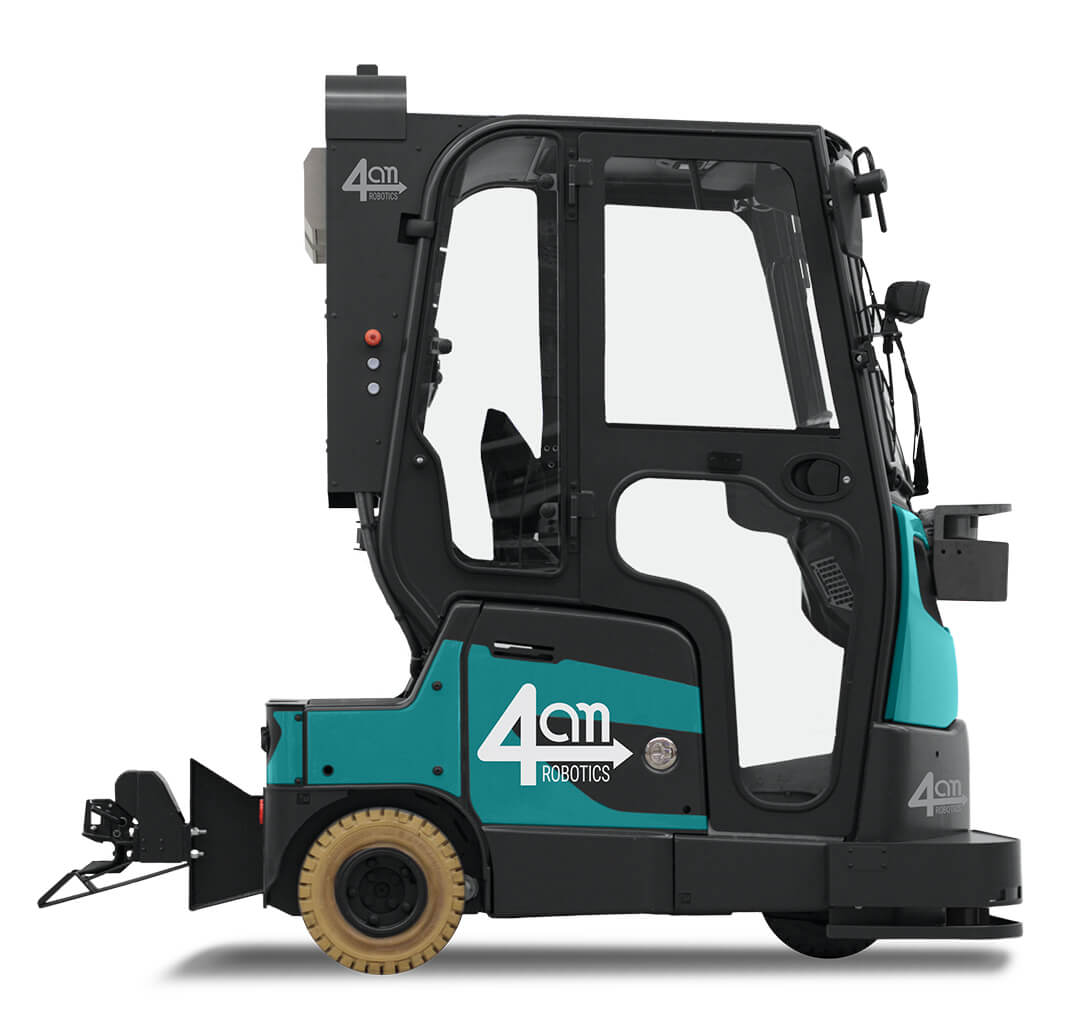 ATi-H Autonomous Tugger Train Indoor Heavy
Linde P60 / P80, STILL LTX-70
Conversion kit or complete vehicle
Trailer load up to 8 to