API - AUTONOMOUS PLATFORM INDOOR
Our base combines everything a mobile robot needs:
fast drives and proven safety technology, machine protection, energy balancing, open communication and variable degrees of autonomy.
The autonomous mobile base - modularity and scalability in terms of payload and working envelope as guiding principles.
Use case specific upper body structures offer maximum flexibility: whether cobot, roller conveyor, paternoster or application specific gripper systems and reliable 2D and 3D image processing. Your interfaces changes - the mobile platform from 4am Robotics adapts.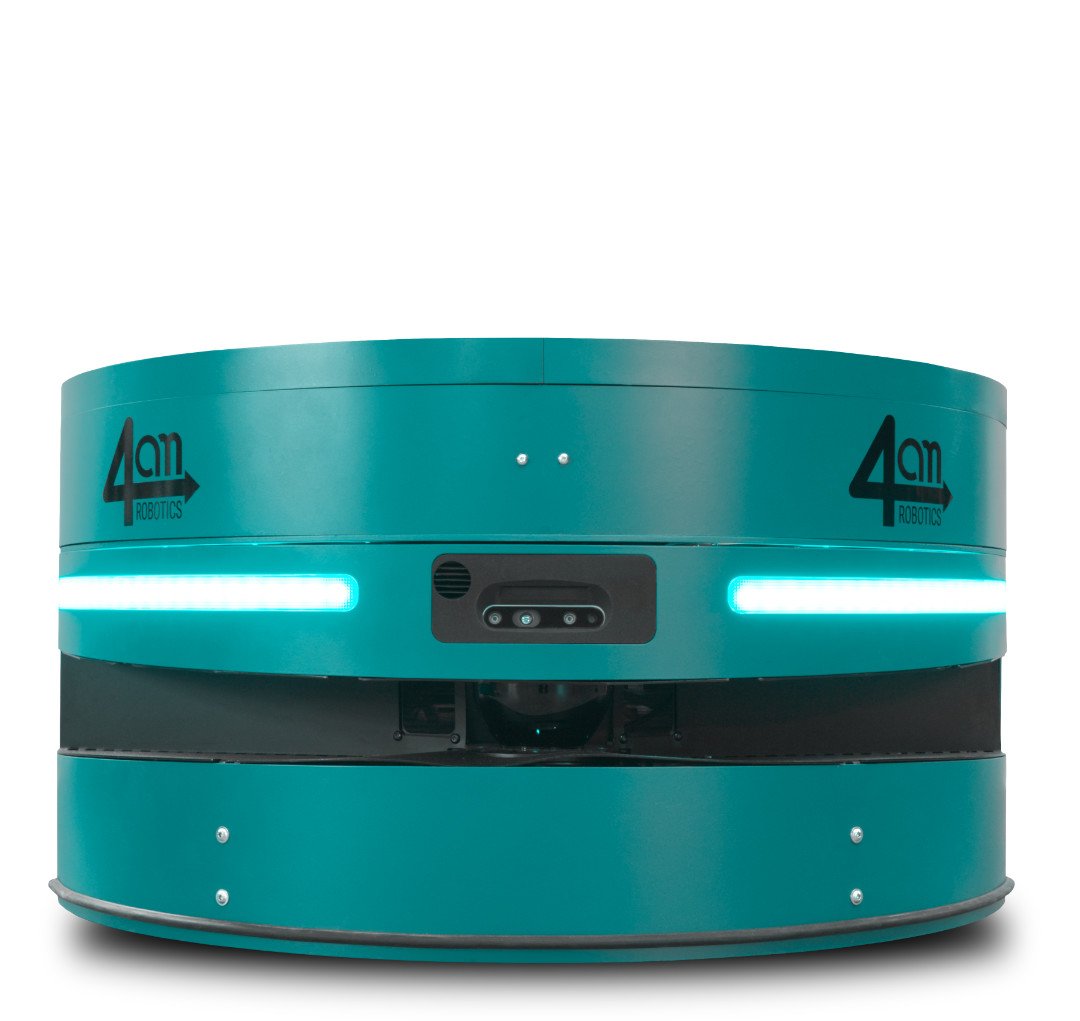 APi-L Autonomous Platform Light
High flexibility & variability
High requirements for safety
High integrability into existing systems
(keyword interfaces)